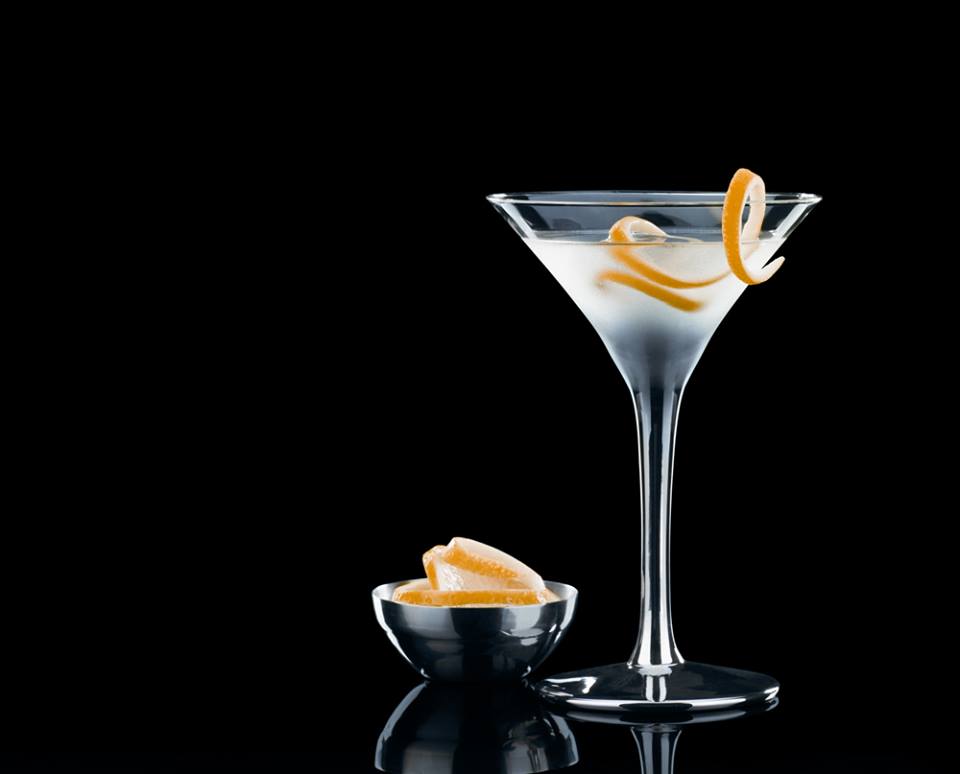 Show Date: Wednesday, November 12, 2014
If you thought that you couldn't possibly learn any more about alcohol, think again.
We have yet to discuss some of the finer ingredients in cocktails, like vermouth. This is exactly why Master of Wine, Charles Curtis, will be returning this Wednesday, November 12th at noon to continue our Fall "Wet Your Whistle" series. Charles will be talking to us about Lillet, which for those of you that don't know, is a key ingredient in the famous Vesper dry martini inspired by the iconic James Bond. If that particular concoction doesn't suit your fancy, Charles will also be telling us about different types of fortified wines. If you're in the mood for a regular ole martini or a Manhattan then the vermouth conversation will be just for you. Or if you would rather learn about flavor fortified wines and how their popularity rose during the prohibition era and the Great Depression then you will not be disappointed either.
So grab a glass and a shaker and tune in this Wednesday at noon!
Check Out Lifestyle Podcasts at Blog Talk Radio with
WeddingPlanning
on BlogTalkRadio