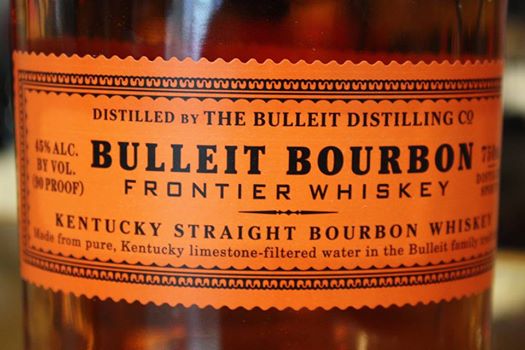 Show Date: Wednesday, November 19, 2014
Good things come to those that wait. Bulleit's Master of Whiskey, Gina Fossitt, will be joining us on Wednesday, November 19th at noon to tell us why the Bulleit Distilling Company has been over a century in the making. Our Fall "Wet Your Whistle" series continues as we learn how the original creator of the high rye whiskey, Augustus Bulleit, mysteriously went missing one day in 1860. It wasn't until his great-great grandson left a successful law practice 127 years later that the old family recipe was revived. Now the company boasts a bourbon, a specialized rye whiskey, and an aged bourbon reserve, all of which are the recipients of multiple awards.
We can't spoil ALL of the fun. If you want the full story then you are going to have to tune in this Wednesday at noon!
Check Out Lifestyle Podcasts at Blog Talk Radio with
WeddingPlanning
on BlogTalkRadio