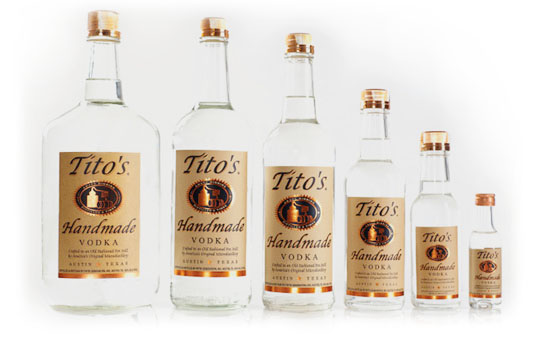 Show Date: Wednesday, December 3, 2014
"I make a filet mignon at a pot roast price." Tito Beveridge, founder and owner of Tito's Handmade Vodka, wasn't talking about steaks when he said this; he was talking about his double gold medal winning vodka. Wednesday, December 3rd at noon our Fall "Wet Your Whistle" series continues as the VP of Brand Marketing for Tito's Vodka, Nicole Portwood, joins us. Learn how Tito's has become THE vodka in its less than 20 year life span. It all started with Tito racking up 19 – yes, 19 – credit cards to the grand total of $88,000 in order to build a one man distillery and production still.
His gamble of creating the first legal distillery in Texas paid off, not only for him, but for vodka lovers everywhere.
We know that you want to learn more about how Tito became 'the vodka guy' and exactly what it is about this brand that makes it so darn good. So join us Wednesday, December 3rd at noon and find out!
Check Out Lifestyle Podcasts at Blog Talk Radio with
WeddingPlanning
on BlogTalkRadio