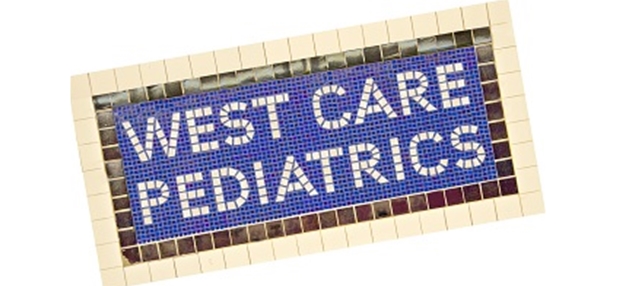 Show Date: Wednesday, February 26, 2014
The Wedding Jeannie's Health and Wellness Series Continues with Pediatrician Dr. Allison Gati!
This week we chat with another amazing doctor about child care and pediatrics. We've discussed pre-child preparation with an OB/GYN and now it's time to talk about what happens once you get pregnant and you are waiting for the baby to arrive! How do you go about finding a pediatrician that's right for you? What questions should you ask them? What types of "equipment" do you need for the baby? What happens during the first few weeks that one should be prepared for? Dr. Gati will answer these questions and of course opine on the new age debate of whether or not you should vaccinate your baby – clearly not one to miss!
Join Jeannie Uyanik live at noon on Wednesday, February 26th for another interesting show in the series!
More Romance Podcasts at Blog Talk Radio with
WeddingPlanning
on BlogTalkRadio