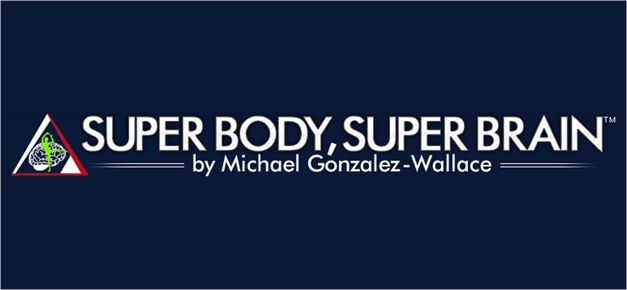 Show Date: Wednesday, February 12, 2014
The Wedding Jeannie's Health and Wellness Series Continues with "Super Body, Super Brain" Conditioning; Michael Gonzalez-Wallace!
This week with chat with the amazing Human Performance Trainer about all things conditioning. Post-holidays is always a time for people to re-evaluate their health and fitness goals, but they often are quite lofty, overwhelming, and difficult to maintain. Plus, with busy schedules,the balancing of work, life, kids, and travel, who has the time and energy to keep a regimen? One of Michael's most successful fitness routines only takes 10 minutes per day! We'll discuss how to incorporate small healthy changes like this into your lifestyle and how to keep them.
We'll also hear from Michael about how to boost energy and set reasonable fitness goals, some fitness fads and myths, and much, much more!
Join Jeannie Uyanik on Wednesday, February 12th for another show you won't want to miss!