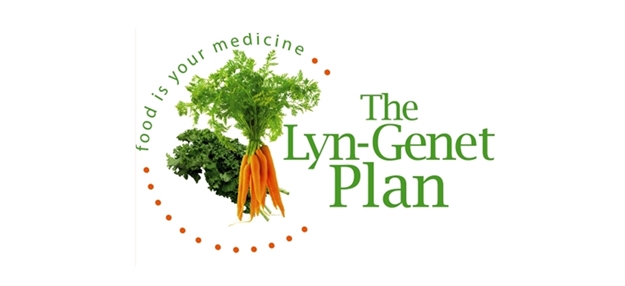 Show Date: Wednesday, March 5, 2014
This week we chat with another incredible guest about a cutting-edge approach to not only losing weight but feeling great, improving cognitive function, sleep, and stress response. Have you ever wondered why cutting calories alone might have made a difference in weight but not in the way you feel? Lyn-Genet will tell us why calories don't matter nearly as much as the food you're digesting – or unable to digest.The real key to it is anti-inflammatory foods and how they can change your life!
We'll talk about The Lyn-Genet Plan and why it works, how to look and feel your best for an upcoming event, how to incorporate some long-term health goals into your lifestyle, and much, much more!
Join Jeannie Uyanik live at noon on Wednesday, March 5th for another important show in the series!