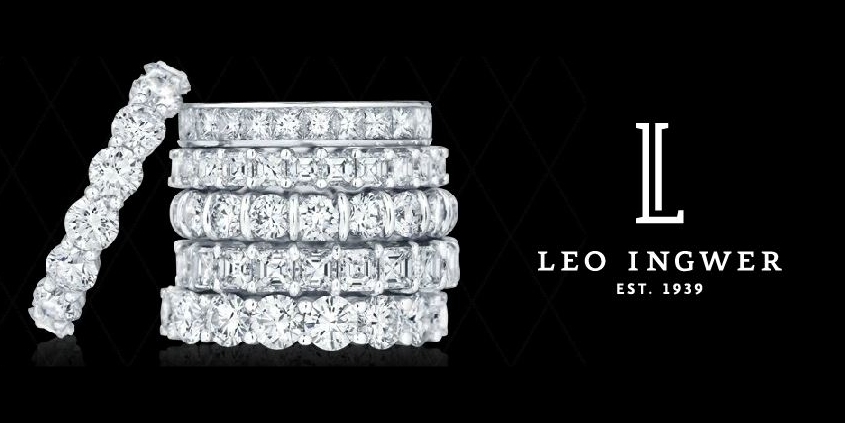 Show Date: Wednesday, December 5, 2012
The Wedding Jeannie Continues with Todd Ingwer, Lead Jewelry Designer at Leo Ingwer Inc.
This week we continue the holiday season with an interview with Todd Ingwer, the Lead Designer at Leo Ingwer Inc., a firm that specializes in custom diamond jewelry. In addition to crafting one-of-a-kind pieces, he is also the Executive Vice President of Sales and Marketing.
As the grandson of Leo Ingwer, who started the business in 1939, Todd prides himself on providing clients with a custom design experience that has been at the core of every piece he's created. With his background and experience in the jewelry industry, we know he will have a lot to say about what to look for in a diamond, his inspirations, the process of customizing jewelry and much more!
Join Jeannie Uyanik on Wednesday, December 5th at noon for another show that will surely help with the holiday shopping! Or at the very least, get you in the mood!