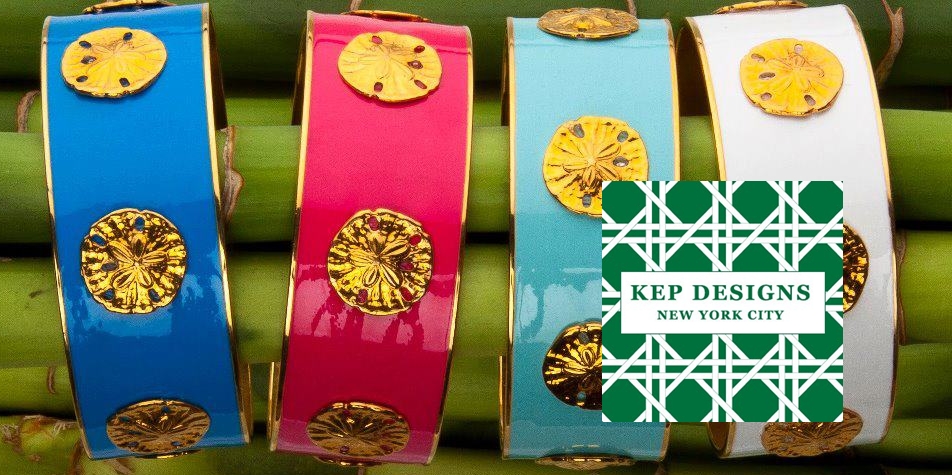 Show Date: Wednesday, December 12, 2012
Last week we dished on diamonds, and tomorrow we give you a way to sparkle without having to break the bank!
This week we chat with Kelley King, owner of the hip, fun and elegant jewelry company KEP Designs, a brand known for putting a modern twist on a classic look. In her Upper East Side boutique you'll find necklaces, bracelets and earrings using colorful designs as well as precious and semi-precious stones. KEP's jewelry makes a great gift for any occasion—for holidays, bridesmaids, or even just to treat yourself! NO wonder we need her on the show now! Kelley will chat about this season's jewelry trends, her picks for the holiday season, unique gift ideas, and much, much more!
Join Jeannie Uyanik live at noon on Wednesday, December 12th for another glamorous show you won't want to miss!