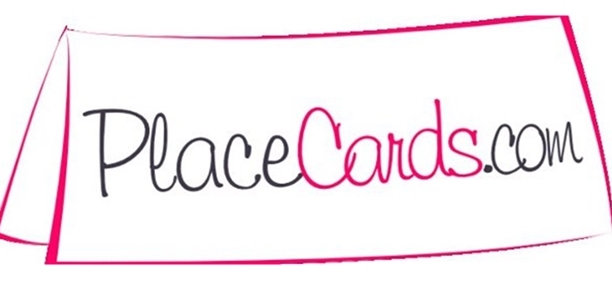 Show Date: Wednesday, July 31, 2013
This week we chat with Michelle Baker of Placecards.com, a phenomenal website that sells stationery used on the wedding day: escort cards, place cards, and table cards. Not only do they have a wide variety of font styles, font colors, designs, and paper types, but their pricing and customer service simply can't be beat!
Michelle is involved in all aspects of managing the company – from marketing and customer relations to product development and design – and we will pick her brain about their new products, how they come up with the designs, the ordering process, and much, much more!
Join Rheanna Gaskin live at noon on Wednesday, July 31st for another show you won't want to miss!