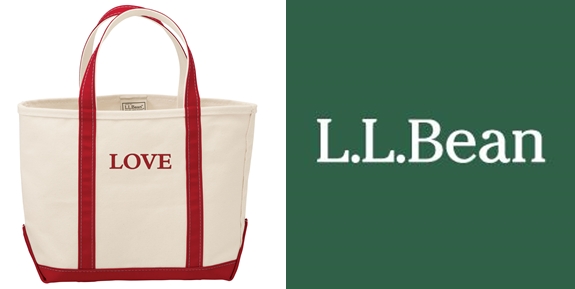 Show Date: Wednesday, July 24, 2013
The Wedding Jeannie's "Favorite Things" Summer Series Continues with LL Bean!
Order a tote bag from LL Bean, pay no shipping, no monogram fee and your bridal party has bags to carry all their essentials on the wedding day and in the months after. Now that's one you probably already knew about; BUT you have NO idea of what else LL Bean can do to jazz up your event and so we chat with Kathy Whitney, Senior Publicist for LL Bean who will prove to you why the company is one of our favorite things this summer and always!
We will grill her on the best gift ideas for weddings, bridal parties, and favors, the exciting new products that LL Bean has to offer and how you can look not only cool but also practical by ordering from one of the best customer service oriented companies in the world.
Join Jeannie Uyanik live at noon on Wednesday, July 24 for another show you won't want to miss!