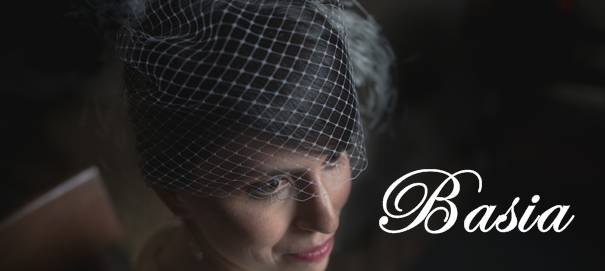 Show Date: Wednesday, June 19, 2013
The Wedding Jeannie's Summer "Favorite Things" Series Continues with Basia Walczak!
This week we chat with Basia – the most amazing, best kept secret on the Upper West Side. Basia creates magnificent head pieces, veils, combs and the like to match and adorn the rest of the wedding trousseau. An expert in this field for more decades than would be appropriate to write, Basia has been our go-to accessory genius since C&G Weddings' inception.
Basia will dazzle us with current trends, tell us what she's working on now, how she got started and then maybe we will even tell you how to find this great secret and one of our favorite industry experts!
Join Jeannie Uyanik live at noon on Wednesday, June 19th for another show you won't want to miss!