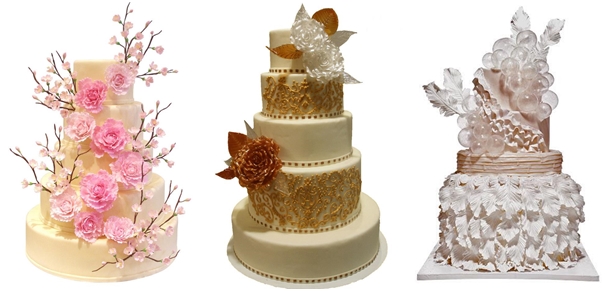 Show Date: Wednesday, June 26, 2013
The Wedding Jeannie's Summer "Favorite Things" Series Continues; Truffle Talk with Cake Alchemy's Lauri Ditunno!
This week we chat with an incredible baker and artist, Lauri Ditunno, owner of the amazing Cake Alchemy. Last time we chatted about her cakes, which are truly delicious works of art, but this time we'll hear from her about her amazing truffles! We've had the pleasure of attending one of her awesome truffle-making classes, but no one can make them quite like she can! She'll tell us all about the ingredients and the step-by-step process she uses to make them, how you can make them at home, and much, much more!
Join Jeannie Uyanik live at noon on Wednesday, June 26 for another show you won't want to miss!