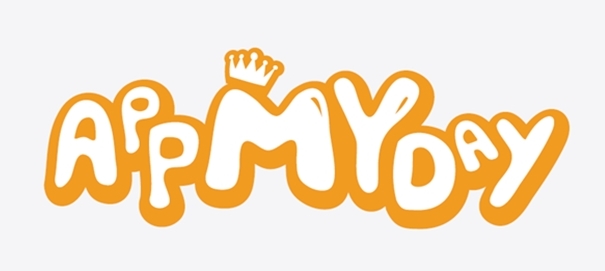 Show Date: Wednesday, June 12, 2013
The Wedding Jeannie's Summer "Favorite Things" Series kicks off with Founder of AppMyDay, Guy Eldar!
This week we chat with the brains behind some exciting, cutting-edge technology: the mobile app, AppMyDay. The brand is already popular in many countries and is now set to launch in the US – it is sure to be a HUGE hit. The app is fun, practical and very easy to use; once purchased by one person, it is available to an unlimited group of people during your event. After downloading, they can snap pictures all night long and then revisit all the archived pictures after the event. Events really fly by, so it's a great way to ensure that you don't miss a moment!
We'll discuss the specifics of how the app works, how you can access it for your event, and much, much more!
Join Jeannie Uyanik live at noon today for another show you won't want to miss!