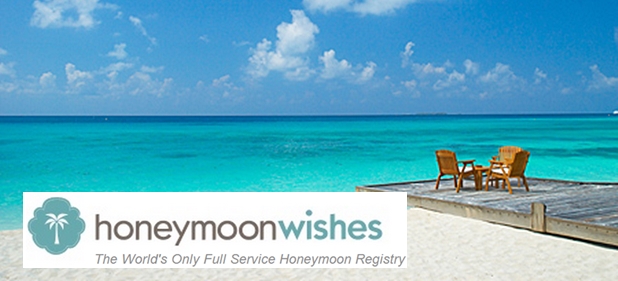 Show Date: Wednesday, November 13, 2013
The Wedding Jeannie's Fall Honeymoon and Registry Series continues with Honeymoon Wishes!
This week we chat with Kristin Stark, President of Honeymoon Wishes, a registry site that has served more than 120,000 couples over the past 10 years. The site not only provides free honeymoon registry, but many added bonuses, including an RSVP tracker, a wedding website, and thank you note reminders.
Honeymoon registries are a fairly recent, 21st century trend; many couples love to travel, and want to travel more, but aren't quite sure if and how to register for travel as a gift. We will walk through all the common questions and concerns and the most important things to know when registering for your honeymoon!
Join Jeannie Uyanik live at noon on Wednesday, November 13 for another show you won't want to miss!
More Women Podcasts at Blog Talk Radio with
WeddingPlanning
on BlogTalkRadio