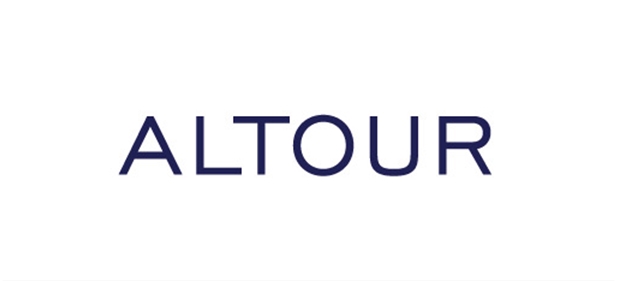 Show Date: Wednesday, October 30, 2013
The Wedding Jeannie's Fall Honeymoon and Registry Series kicks off with Travel Agency, ALTOUR!
This week we chat with Joyce Horowitz from Altour, a full service travel agency. They not only provide information on destinations, but they can help with other important travel needs such as currency exchange and obtaining or renewing passports and visas. They even have a 24-hour concierge!
There are many considerations surrounding honeymoons – where to go, when to go, for how long, how much to spend, to name a few – and Joyce has all the answers! She will tell us about the best destinations, what to consider when booking your honeymoon, and much, much more!
Join Jeannie Uyanik live at noon on Wednesday, November 6th for another show you won't want to miss!
www.blogtalkradio.com/weddingplanning
www.altour.com
More Women Podcasts at Blog Talk Radio with
WeddingPlanning
on BlogTalkRadio