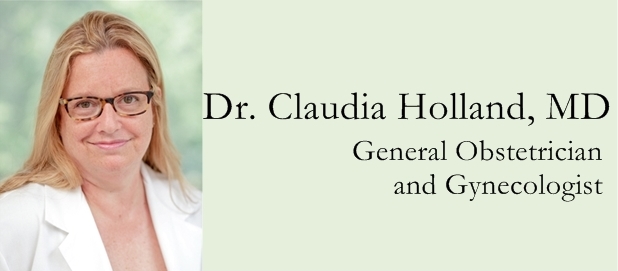 Show Date: Wednesday, January 15, 2013
The Wedding Jeannie's Health & Wellness Series Continues with OB/GYN Dr. Claudia Holland!
This week we chat with Dr. Holland about something many women know about but don't spend enough time on – female and reproductive health. Whether you just got married and are thinking of starting a family, like many of our brides, or you are about to get married and want to know if there's anything about which you should be thinking, this is the show for you! We will talk about everything from birth control to mammograms, annual visits to pre-natal care with Dr. Holland. Preventative care such as check-ups and breast exams, conception options for every lifestyle, random questions that come up when you are about to get married, and everything in between!
Join Jeannie Uyanik on Wednesday, January 16th at noon for a show that is going to get right to the heart of what you need to know on this topic.