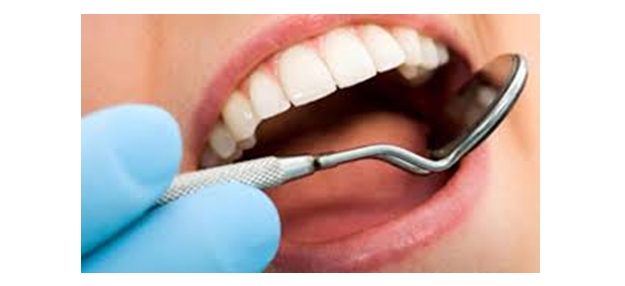 Show Date: Wednesday, January 22, 2014
The Wedding Jeannie's Health and Wellness Series Continues with Teeth Talk; Dentist Dr. Agnes Czarnik!
This week we chat about another wellness issue that can sometimes go under the radar – dental hygiene – and we have much to discuss! How many hygiene check-ups should you have annually? How harmful are coffee, wine and tea to your teeth? Are you a candidate for braces as an adult? Why metal ones versus invisalign? How common is gingivitis? What aesthetic procedures are common and minimally invasive? Which ones will insurance cover? These are just some of the things we will talk to Dr. Czarnik about, among many other essential things that you didn't know you wanted or needed to know!
Join Jeannie Uyanik live at noon on Wednesday, January 22nd for another informative show on an important topic!