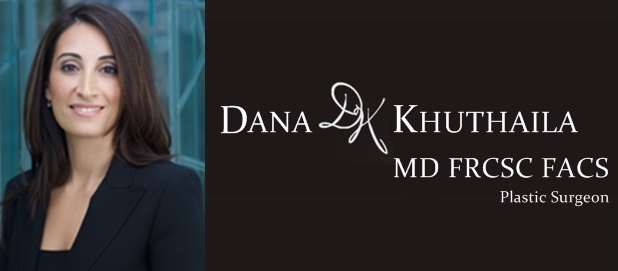 Show Date: Wednesday, January 8, 2013
The Wedding Jeannie's Health and Wellness Series kicks off 2014 with plastic surgeon, Dr. Dana Khuthaila!
This week we start the New Year and a new series with Dr. Khuthaila, an amazing plastic surgeon who specializes in all face, body, and skin procedures; from the most comprehensive Mommy Makeover to the minimally invasive Botox. The end of the holidays might leave you feeling like you need a boost or a new start – there are many ways to enhance and rejuvenate, and not as extreme as you may think!
We'll chat about how to look and feel your best in 2014, what procedures your insurance might cover, how to look extra special before big events, and much, much more!
Join Jeannie Uyanik on Wednesday, January 8th at noon for another show you won't want to miss!