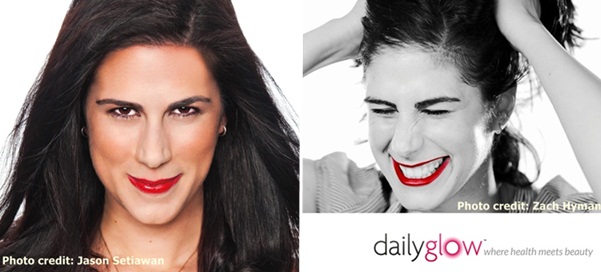 Show Date: Wednesday, November  21,  2012
Fall Beauty Series Concludes Today with Beauty Expert Alexis Farah!
Today on The Wedding Jeannie, Alexis Farah, Senior Associate Editor for The Daily Glow, returns for another interesting chat! Alexis has been in the beauty industry for over 10 years, and was the Associate Beauty Editor at Women's Health Magazine before joining The Daily Glow. She's written numerous articles reviewing the best beauty products, how to get glowing skin in spite of long, tiresome days, and every beauty technique and dilemma inbetween!
During the winter season that is quickly upon us, It can be difficult to maintain a fresh, dewy look, so this time we're picking her brain about winter beauty! She'll dish on how to prevent common winter woes like chapped lips, dry skin, acne, rosacea and hair static.
Join Jeannie Uyanik like at noon today for another show you won't want to miss!