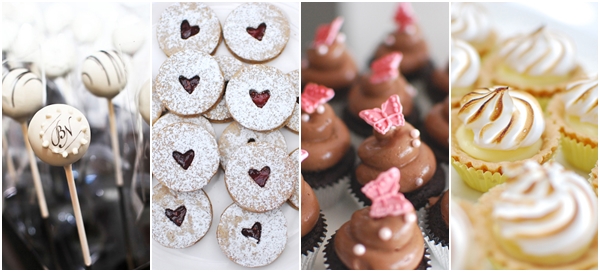 Show Date: Wednesday, January 30, 2013
The Wedding Jeannie Cakes and Sweets Series Continues with Bite-Size Treats; Big City Little Sweets!
This week we chat with Julie Hwang, owner of Big City Little Sweets. Her mini creations are meant to satisfy both the health conscious sweet tooth and those that don't want to stick to just to one flavor – they're so small you can taste them all without the guilt!
She makes everything from cupcakes and cake pops to French macarons – she'll tell us how she does it, which ones are her favorites, what to consider if you want to go the mini-sweets route for your event, and much, much more!
Join Jeannie Uyanik live at noon on Wednesday, January 30 for another show you won't want to miss!