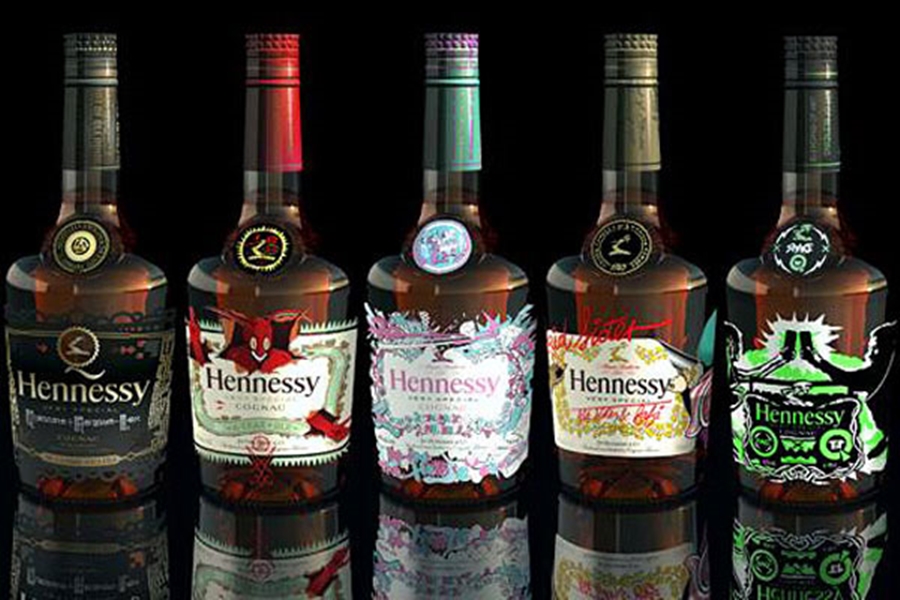 Show Date: Wednesday, October 8, 2014
Join us for another episode of our Fall "Wet Your Whistle" series on Wednesday, October 8th at noon when we broadcast LIVE from Moet Hennessey's NYC headquarters!
None other than Jordan Bushell, the brilliant national mixologist for the finest cognac in the world, Hennessy, will be mixing unbelievable cocktails for us in person and proving just how good these concoctions are! Get ready as we will be exploring not only the way in which Hennessy is made, but the art through which it is crafted. Accept the challenge of learning how to make some of Hennessy's most difficult cocktails, like the Game Changer. We might even talk about the mystery behind Hennessy's wild rabbit. Curious?
Tune in Wednesday, October 8th, and we will give you the full scoop! #neverstop #neversettle
Check Out Lifestyle Podcasts at Blog Talk Radio with
WeddingPlanning
on BlogTalkRadio