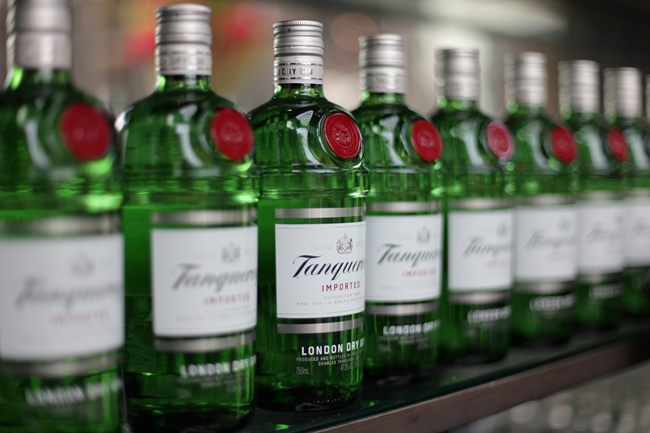 Show Date: Wednesday, October 1, 2014
The Event Jeannie's Fall "Wet Your Whistle" Series with Lady Tanqueray!
Stay tuned for another episode of our Fall "Wet Your Whistle" series on Wednesday, October 1st at noon. We are taking it up a notch with special guest star Rachel Ford – affectionately known as Lady Tanqueray. Together we will explore the 180-year-old identifiable style of this remarkable gin! Don't miss out as we will be discussing everything from a James Bond martini to great twists on classic cocktails. Why wouldn't you want to learn about the brand, where legend has it, was the first drink in the White House after prohibition?!
So join us Wednesday and we will show you how to Tanqueray!
Check Out Lifestyle Podcasts at Blog Talk Radio with
WeddingPlanning
on BlogTalkRadio