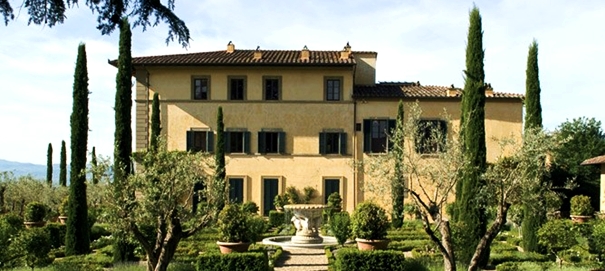 Show Date: Wednesday, March 26, 2014
The Wedding Jeannie's Spring Venue Series kicks off with more from Il Palagio!
On our last episode we spoke with the celebrity chef in charge of all things food at Il Palagio, now we will find out more about the venue itself! In addition to a fabulous culinary experience, the venue would be the perfect place for a European getaway or a very special, spectacular event.
We're very excited to chat with Cynthia Brody about the innerworkings of the beautiful Tuscan venue. She'll tell us how you can visit as a guest, the types of events they host, what the venue and surrounding area have to offer, and much, much more!
Join Jeannie Uyanik live at noon on Wednesday, March 26th as we kick off another great series!