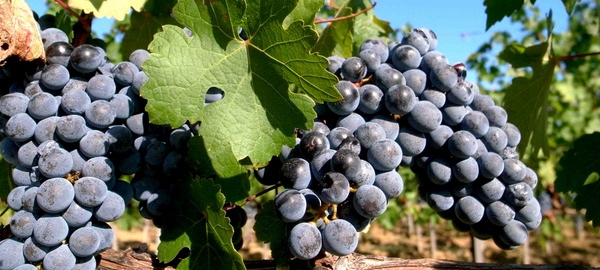 Show Date: Wednesday, July 30, 2014
Did you know that Italy is the largest producer of wine in the world by volume? Or that there are more than one million vineyards cultivated a year? Or that Italy is the 5th largest wine consuming nation in the world? That information you can get from Wikipedia but our wine connoisseur, Charles Curtis, founder of Wine Alpha will tell you the stuff that Wikipedia can't; what to drink, what to buy and why.
Jeannie will be live at noon on July 30th with Charles as we examine Italian wines and grapes comprehensively from Barbera to Sangiovese.
Check Out Lifestyle Podcasts at Blog Talk Radio with
WeddingPlanning
on BlogTalkRadio