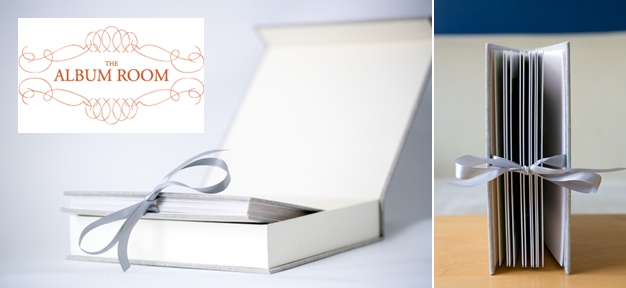 Show Date: Wednesday, August 14, 2013
The Wedding Jeannie's Summer "Favorite Things" Series Continues with the creator of The Album Room, Pippa Paulson!
This week we chat with Pippa Paulson about The Album Room, her bespoke album design and production company. Whether you simply just want to be more involved in designing your album, have a creative eye but don't have the technology to put it to use, or have the time to work on an album and just want to save some money in the process, The Album Room is the perfect solution! You can choose all of your photos, meet with a layout expert who will assemble them, have them professionally edited and review the results online as many times as you like. The process is fast, easy, and fun, and the results are exquisite!
We will chat with Pippa about the amazing technology she uses, all the customization options, how the entire design and production process works, and much, much more!
Join Rheanna Gaskin on Wednesday, August 14th at noon for another show you won't want to miss!