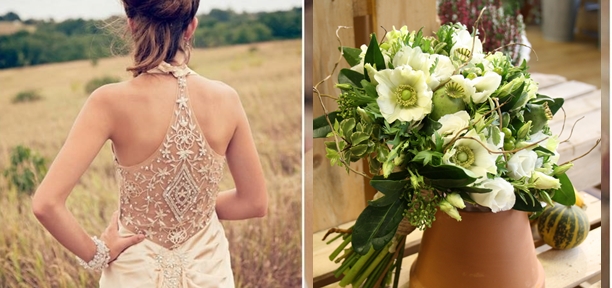 Show Date: Wednesday, September 25, 2013
The Wedding Jeannie Continues with an Introduction to the Preservation Series!
This week we will chat about some important things that often go under the radar – flower preservation and post-event dress care. Many people don't think about what to do with their flowers, especially their bridal bouquet, after the ceremony, or even after the entire event. Should reception flowers be used for a post-wedding brunch the next day? Can they or should they be donated? The same goes for dresses; after the Big Day, how do you care for your dress? Where and how are they stored? Where are they cleaned? We will tell you some of our favorite tips and tricks to make your flowers last, and then we will hear from some of the best dry cleaners on ways to keep your dress looking pristine long after your wedding!
Join Jeannie Uyanik live at noon on Wednesday, September 25th as she kicks off the series with another show you won't want to miss!