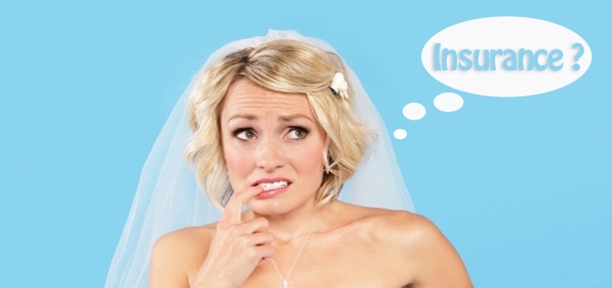 Show Date: Wednesday, September 11, 2013
We spent the summer focused on some of our favorite things and we kick off our fall season with a topic that, while might not be that exciting in theory, is supremely important not only to those getting married, but to those planning events! Insurance. Life insurance, health insurance, event insurance, wedding insurance, and walking us through all of these complicated issues will be Moris Roso the Founder and Principal of MJR Partners.
With more than 27 years in the insurance industry, Moris's experience includes advising corporations, business owners, executives and affluent families. His areas of specialization include employee benefits, life insurance, estate planning, and corporate executive benefits but for our purposes, he's our go to man on Wednesday, September 11, 2013 to talk about the nuts and bolts of what you should be thinking of insurance wise before you make a move. If you want to be sure you are covered, don't miss this episode of the Wedding Jeannie, live at noon on 9/11/13.