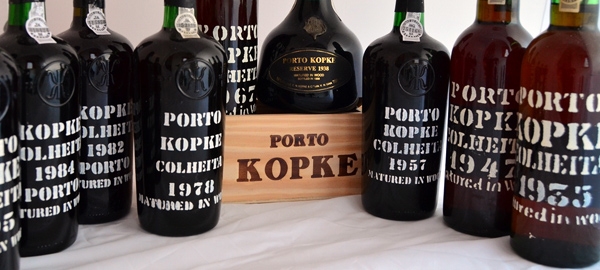 Show Date: Wednesday, September 3, 2014
The Event Jeannie's Fall "Wet Your Whistle" Series kicks off with Sweet Wines, Port, Madeira & Sherry!
Following on our summer series of wines and champagne, we are taking it up a notch and talking about grown up drinks! Seguing from our summer wine series with a chat about sweet and dessert wines we will move into a discussion about Port, Madeira & Sherry. Charles Curtis, our resident "anything that can be imbibed" expert will explain the process of how each is made, what the aging process means (so you know what you are buying when you purchase a Colheita versus a Tawny) and when one should really be serving and drinking Sherry!
Jeannie will be live at noon on September 3rd, with Charles as we figure out what to serve after the meal is over and the night is just beginning!
Check Out Lifestyle Podcasts at Blog Talk Radio with
WeddingPlanning
on BlogTalkRadio