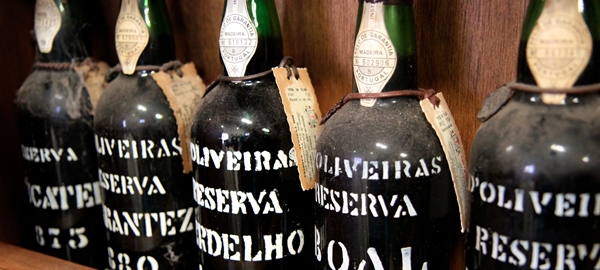 Show Date: Wednesday, September 10, 2014
Fall "Wet Your Whistle" series continues with Madeira, Sherry and Brandy!
September 10th join us at noon as we continue our Fall "Wet Your Whistle" series! At the conclusion of the September 3rd episode we touched on Madeira and Sherry. Wednesday, with the help of our wine and food expert extraordinaire, Charles Curtis, MW, we will delve even deeper into the production and fine taste of these two exquisite types of wines. Naturally, the conversation will drift toward Brandy, and it will come as no surprise why it's referred to as an "eaux-de-vie"; Cognac, Armagnac, pairings with food, all will be discussed.
So raise your glass at noon on Wednesday, 9/10, as Jeannie and Charles discuss what exactly you should be filling it with!
Check Out Lifestyle Podcasts at Blog Talk Radio with
WeddingPlanning
on BlogTalkRadio