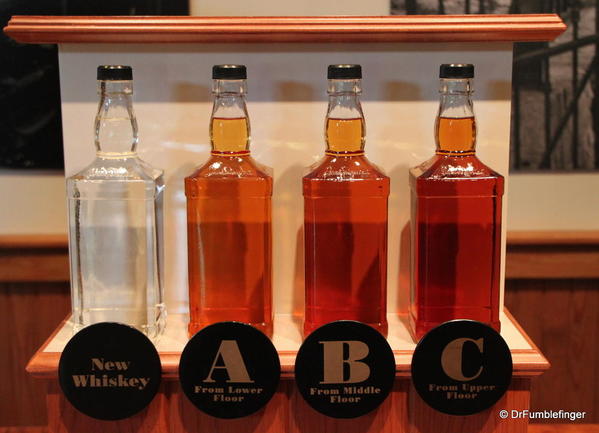 Show Date: Wednesday, October 22, 2014
A family business seeped in history was the clear message conveyed when we had Jack Daniel's assistant master distiller on the Fall Wet Your Whistle Series last Wednesday; his own grandfather was master distiller there in the 1950's. Who better than to talk about Mr. Jack's history, as Fletcher affectionately refers to the patriarch, than his own great grandniece, Lynn Tolley, who will be joining us on the show Wednesday October 22nd live at noon!
Chris tells us that the recipe for Jack Daniels No. 7 has remained the same for over 150 years, but Lynn, a relative AND taste tester, will speak to us about the evolution of the brand, the whiskey and the process of its making.
Last week, we did not get to unravel the origin of the "tales of mischief, revelry and whiskey", but this Wednesday we plan on wiping the dirt off both those stories, and the rest of the family secrets.