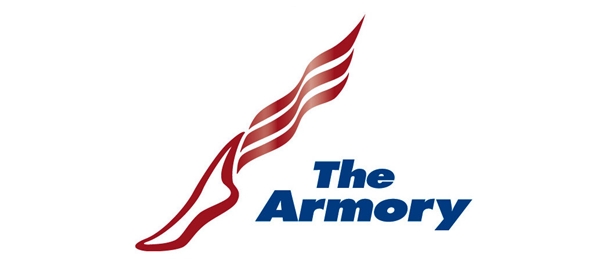 Show Date: Wednesday, May 7, 2014
The Wedding Jeannie's Spring Venue Series Continues with the Armory Foundation!
While Park Avenue's Armory may be the most famous in Manhattan, did you know that there are 6 others in New York City? If not, this might be the show that you want to tune in for because the Fort Washington Avenue Armory on 168th Street, is only 20 minutes from Columbus circle on the A and is open for event business! Known more for maintaining the US National Track and Field Hall of Fame and hosting large track and field events rather than social and corporate events, we decided it was time to let the cat out of the bag about the possibilities for this space, especially if your guest count is over a few hundred. Its capacity is one of its biggest assets; there are not many venues in the city that can accommodate thousands of people in one space, but that's just the beginning.
We'll speak with Maria Lupardo, Associate VP of Special Events, to uncover all the details about this surprise venue and how to host an event there!
More Romance Podcasts at Blog Talk Radio with
WeddingPlanning
on BlogTalkRadio