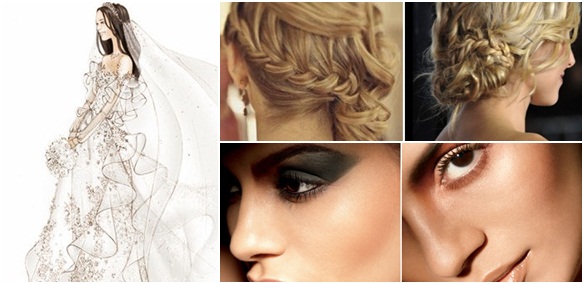 Show Date: Wednesday, October 3, 2012
This season we continue our radio shows with another exciting topic: the art of looking good! There are many elements to looking and feeling good on your wedding day and we will discuss many of them in this series. What dress style looks best for your shape? How does your hair and makeup withstand hours of hugs, kisses, tears, and dancing? How do you get glowing skin in spite of spending countless hours on last-minute details? What should you bring to avert a potential wardrobe malfunction? We'll talk about all of this and more as we speak to some of the experts in the world of glamour and uncover some tips of the trade!
Join Jeannie Uyanik live at noon on October 3rd as she kicks off the series with a few must know details!