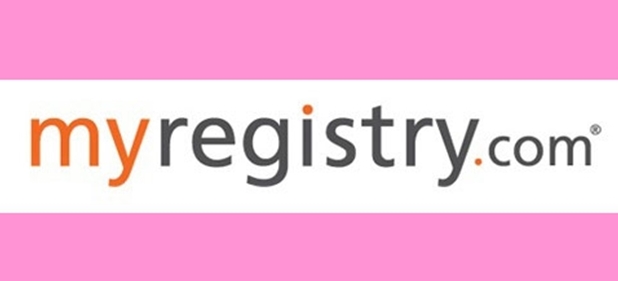 Show Date: Wednesday, December 11, 2013
The Wedding Jeannie's Fall Honeymoon and Registry Series Continues with premier registry site, MyRegistry.com!
This week we chat with the Nancy Lee, the President of one of our favorite anything-and-everything registry companies, MyRegistry.com. We spoke so much about them on last week's show that we thought we would devote an entire show to this amazing site! You no longer have to limit your registry to a few stores, you can register for gifts from any website of your choosing and consolidate all of your selections in one place. Register for anything you want for any occasion – housewarming, baby shower, wedding, holiday – the list is endless!
We will chat with Nancy about the registering process, some of the best things to register for, and much, much more!
Join Jeannie Uyanik live at noon on Wednesday, December 11th for another show you won't want to miss!
Online Romance Radio at Blog Talk Radio with
WeddingPlanning
on BlogTalkRadio