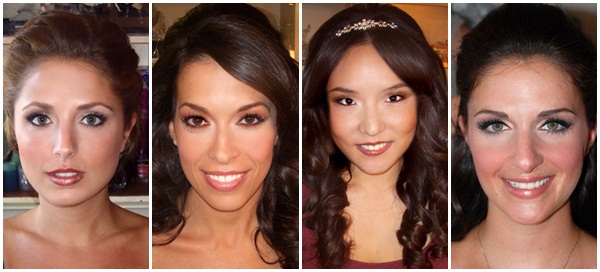 Show Date: Wednesday, October 24, 2012
This week we chat with a very talented beauty team, the Pedala sisters. With Maureen on makeup and Claudia on hair, your look will be complete and the result is sure to be exceptional! They have a wide range of experience in television, print, and fashion and have worked with All My Children, Good Morning America, Fox News, Vera Wang, Celine, Modern Bride, Deborah Norville and Sarah Michelle Gellar – to name a few.
They have over 10 years of industry experience, but also have experience in photography so they know what will look best under the cameras – even the harshest of high-definition ones – and they'll dish on that and so much more next week!
Join Jeannie Uyanik next Wednesday, October 24th at noon for another show you won't want to miss!